Kinsmen Express II Kickoff!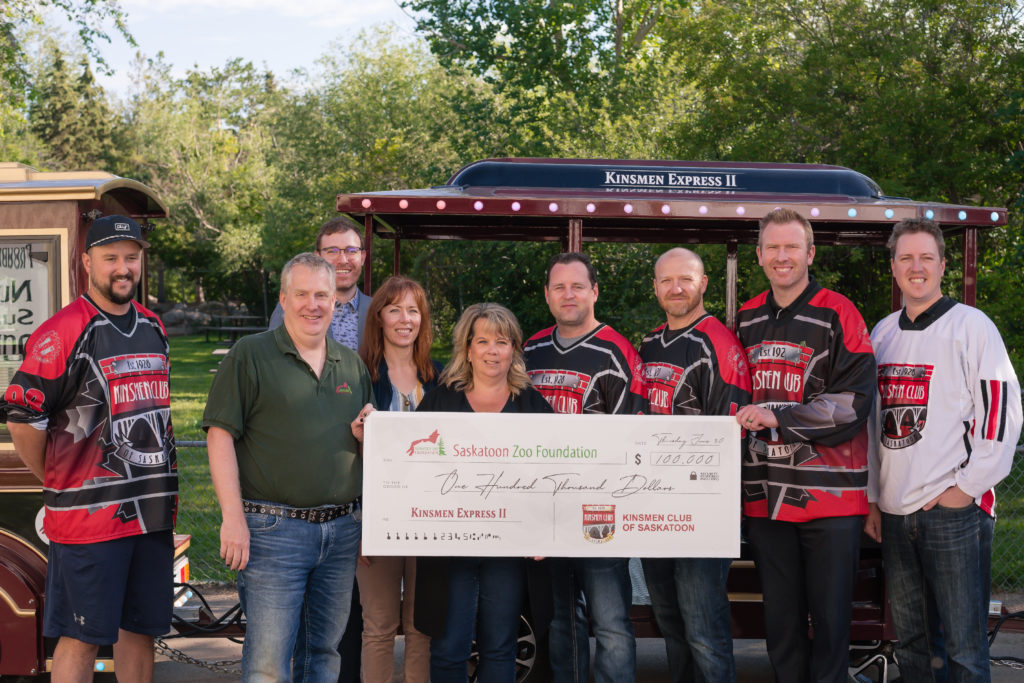 Thanks to the Kinsmen Club of Saskatoon for their generous donation we were able to purchase a brand new electric train for the Zoo!
Come and ride the Kinsmen Express II today!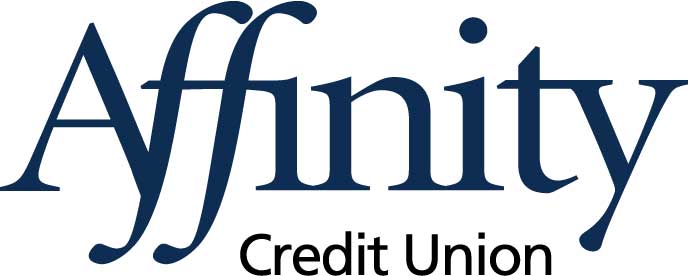 The Affinity Learning Centre has been fully renovated.
Learn all about Poison Dart Frogs, Hermann's Tortoise, Ball Pythons, Western Tiger Salamanders, Axolotls, Garter Snakes, Blue-tongued Skinks and Cichlids! Which one will be your favourite??
We would like to thank
Affinity Credit Union
for their generous donation.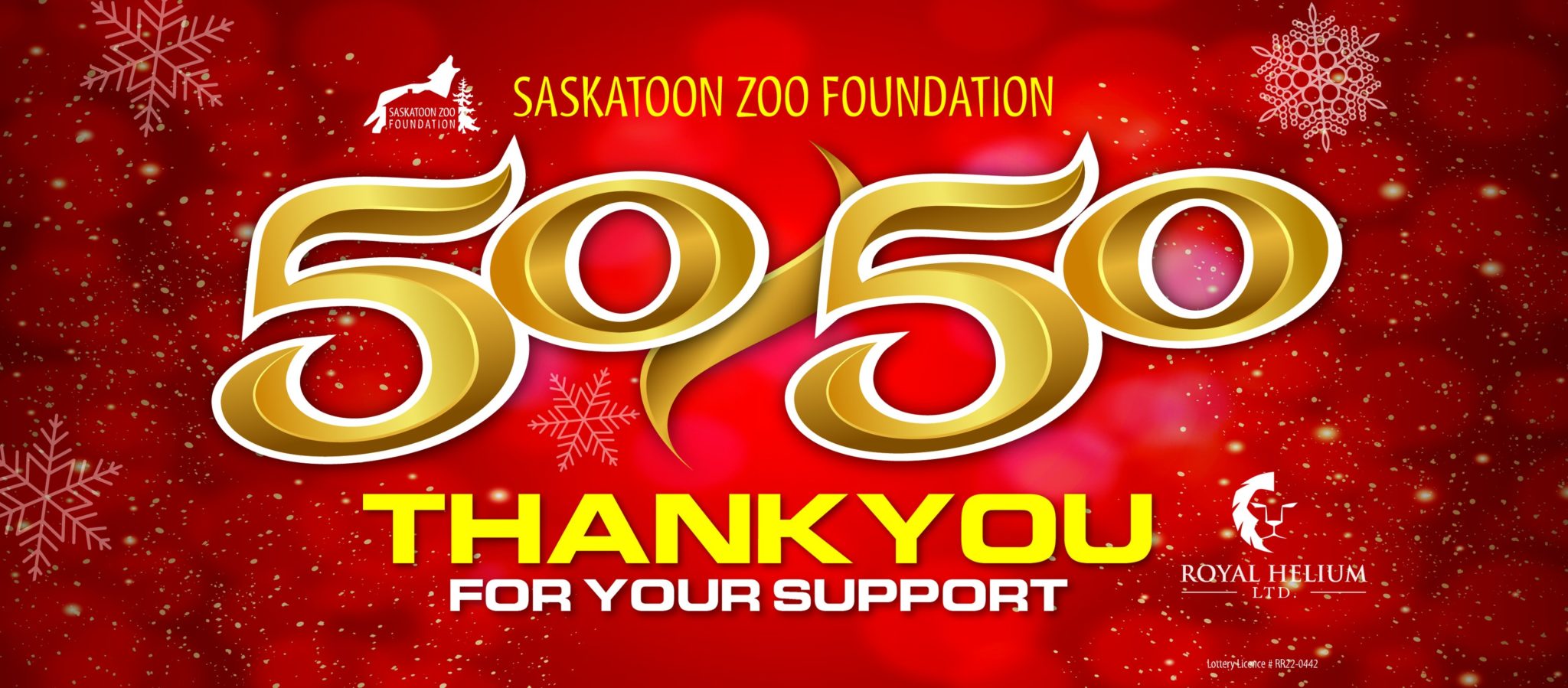 Thank you for supporting the Saskatoon Zoo Foundation's 50/50 draw. We sold $7400 in tickets and the winning ticket number was SZF-B-2041.
Congrats to Kevin B. from Warman on taking home $3700!